When we talk about aquariums two things probably come to mind: the fish tank you have at home or the place you visited as a child or with your children. The truth is that, for both, LED technology has had a certain deployment that adds attractiveness and visibility to the space. From RPG Technology, we want to talk to you about the use of LED screens for public aquariums.
LED screens in public aquariums break with the classic way of communicating your ideas and connecting with your audiences. For this type of recreation center, you need to attract from the street, offering attractive and moving advertising. Once inside, your audiences need timely information, colorful signage and entertainment. The exteriors and interiors are brighter than ever, so take the opportunity to bring all the contents of your aquarium in LED technology.
All LED screens are not the same nor do they fulfill the same objective. However, many will be useful to locate in public aquariums. These digital solutions guarantee that information and entertainment reaches all spaces and audiences, in addition to being highly resistant to adverse weather conditions and elements such as humidity and dust indoors.
Flat LED: This type of screen can be installed on a small or large scale, always offering a high resolution and quality of the projected image. In public aquariums they can be placed both indoors and outdoors, showing images of the species present in the installation, relevant and curious information and others such as opening and closing times, days of special promotions, prices, etc.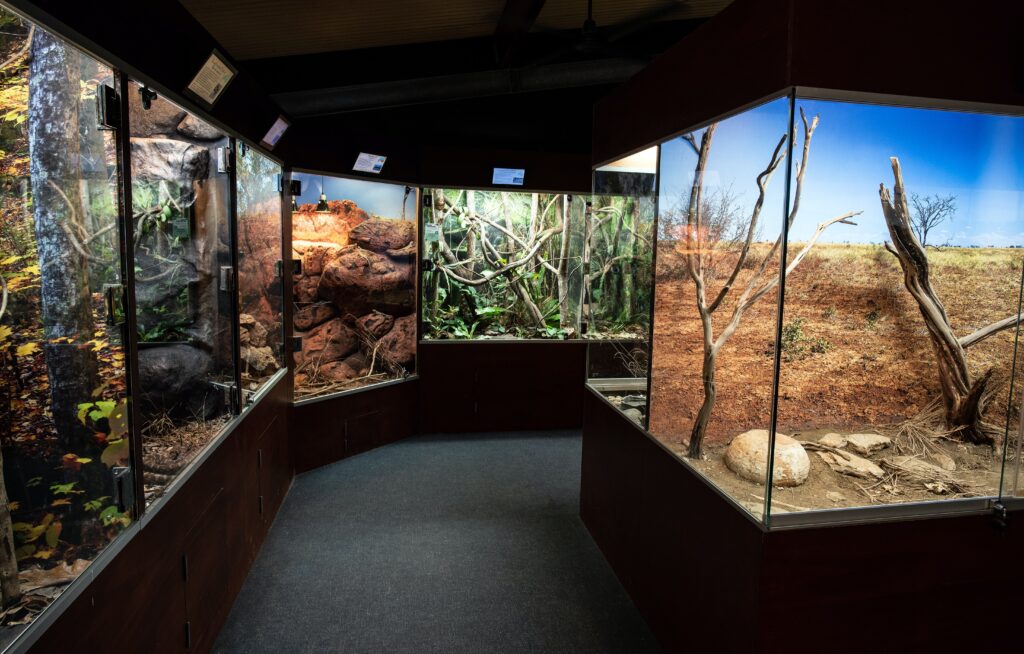 Flexible LED: These LED screens are flexible and adaptable to different spaces. In addition, its easy assembly and large format help make the audience experience unmatched. There have been many aquariums that create immersive underwater experiences to observe animals and others, together with this technology, can help create fictitious experiences, but just as dazzling in special areas of the aquarium, even exhibiting some of the specimens with the they don't count.
LED totem: These screens are not uncommon, in fact their use is widespread around the world and both outdoors and outdoors. In the aquariums, it will serve as a space to place information that the public needs, such as maps to locate the marine areas, representations, opening hours, descriptions of the specimens present and other topics. In some cases they may also be interactive and bring some fun games and tests for all audiences.
LED floor: The dynamism of the LED floor is unique. The little ones at home will complement their visual fun through these LED modules, which can show animated animals, the path to follow to go through the entire aquarium and other fun and interactive games when walking on them.
The LED screens, with high brightness and resolution, also serve as support for the lighting of the corridors and somewhat shady areas of the aquarium. Its low consumption makes LED screens in aquariums both useful and efficient, allowing you to carry all kinds of content through them. The installation of this technology will represent the evolution of aquariums and the innovation of their investors.
Topics to address in LED screens in aquariums
Marine species present in the aquarium
Name of the species and information about them
Endangered animals
Awareness and public good issues
Attractions, activities and interactive games
Guides of the path or route to follow
Education and leisure
Paid and contracted advertising
LED screens are top technological installations in public aquariums. With descriptive texts, images, videos and animations, the experience will be worth it. Also, attendees will want to repeat their visit and, therefore, you will increase your sales. Attract them from the first moment with LED screens and then make their experience unique inside the aquarium. We have the key to arrive and dazzle them all. Quote with us.