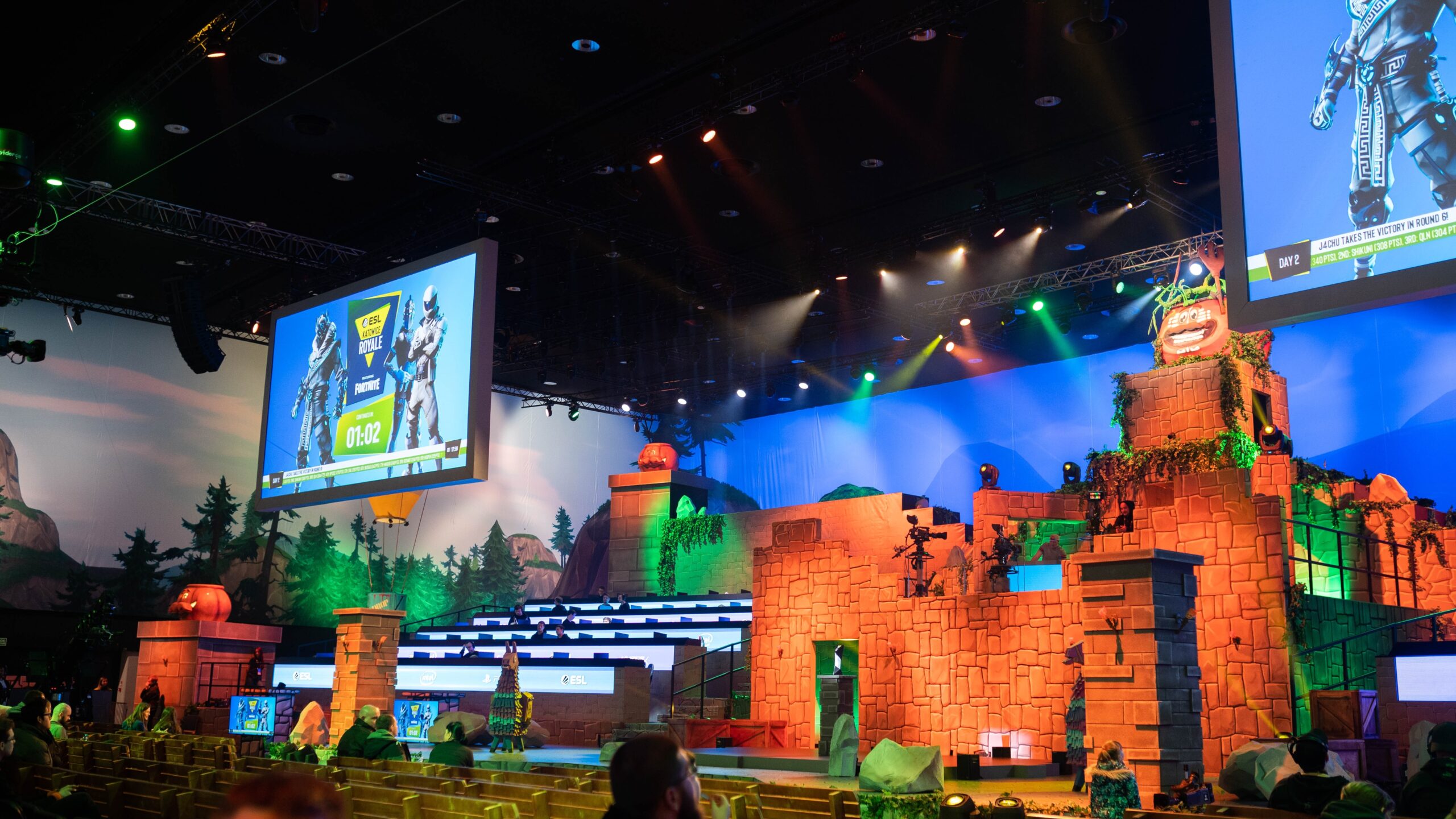 07 Mar

LED screens for children

At RPG Technology, we maintain leadership in LED screens for digital advertising. However, there is a group in the family that our products and services are not normally dedicated to. However, generating applications of LED technology for children is not an unearthed task and here we want to tell you about some of its uses, advantages and screens specifically for the little ones.
Why invest in LED technology for children?
While they have no control over the final purchase decisions in the home, they do influence them at times. In addition, finding screens that stimulate the entertainment of the little ones will also ease the burden of parents in cinemas, shopping malls, restaurants, theaters, museums and many other spaces that we want to share with you. Of course, the LED screens for children will also have high energy efficiency for your business, resolution, brightness, contrast and high quality that will guarantee their entertainment and your sales.
Cinemas, theaters and museums
These spaces, by themselves, are very visual. If we add interactivity to this, they will be irresistible for children. Through these supports, images, videos and animations can be shown that invite them to enjoy everything that happens in these places. If you create a unique experience for them, such as interactions with their favorite cartoons or games and cultural surveys, they will probably want to repeat this experience again in the company of their parents and friends. The LED totems can become your allies in this task.
Stages and television sets
When carrying out activities for children, LED screens can be modern and impressive communication supports. In the case of cultural shows or television programs, these can be placed as part of the scenery, adding color, text and image that complements the script of the event. That is why the flat, flexible, ground and creative LED is used for these purposes and its results are: entertained and pleased audiences.
Digital advertising LED screens are impressive for all passers-by. However, sometimes the purchase impulse decreases due to the age difference between those who accompany them. Therefore, it is necessary to generate entertainment for everyone in the family. In the case of children, content that has to do with their age, lifestyle, attractive products or simply fun through the screen. Flat LED, LED stairs and floor are some of the most impressive to place in stores and malls.
The immersive LED experience is unique. Being surrounded by full color screens and projecting our favorite images is a way to experience LED technology. For children, they can be found in game rooms, entertainment centers or video games. Its implementation guarantees that the little ones at home experience the fun at a 360° angle. Likewise, other screens such as the K-Post, the flat LED and the LED totem can bring samples of your favorite characters to the spaces where they travel the most.
Some spaces are designed exclusively for the enjoyment of children. Such is the case of centers where games are included and gifts are exchanged, but where an entertainment experience is offered for the whole family. Many of these spaces have incorporated large flat LED screens and video walls to their facilities to project music videos, brand images, games with the local mascot and other content such as security measures.
Little has been said about how useful the use of LED screens could be to support children's education. Just like the saying "an image is worth a thousand words", these large-scale and high-resolution communication supports will be able to provide greater recall to the contents projected on them. LED technology could begin to be introduced in the world of education with techniques, methods and innovative but transcendent supports for the little ones.
Children are also exposed to LED technology and therefore we should not ignore them within our prioritized audiences. In addition, we reveal that LED screens should not always and necessarily carry advertising or information on them, but also leisure and entertainment. Using animations and graphic resources more than images and videos can be an excellent way to capture this child audience. Directly or indirectly, modernity, innovation and 360° colors are, without a doubt, part of his life.
Quote with us. We make it real.