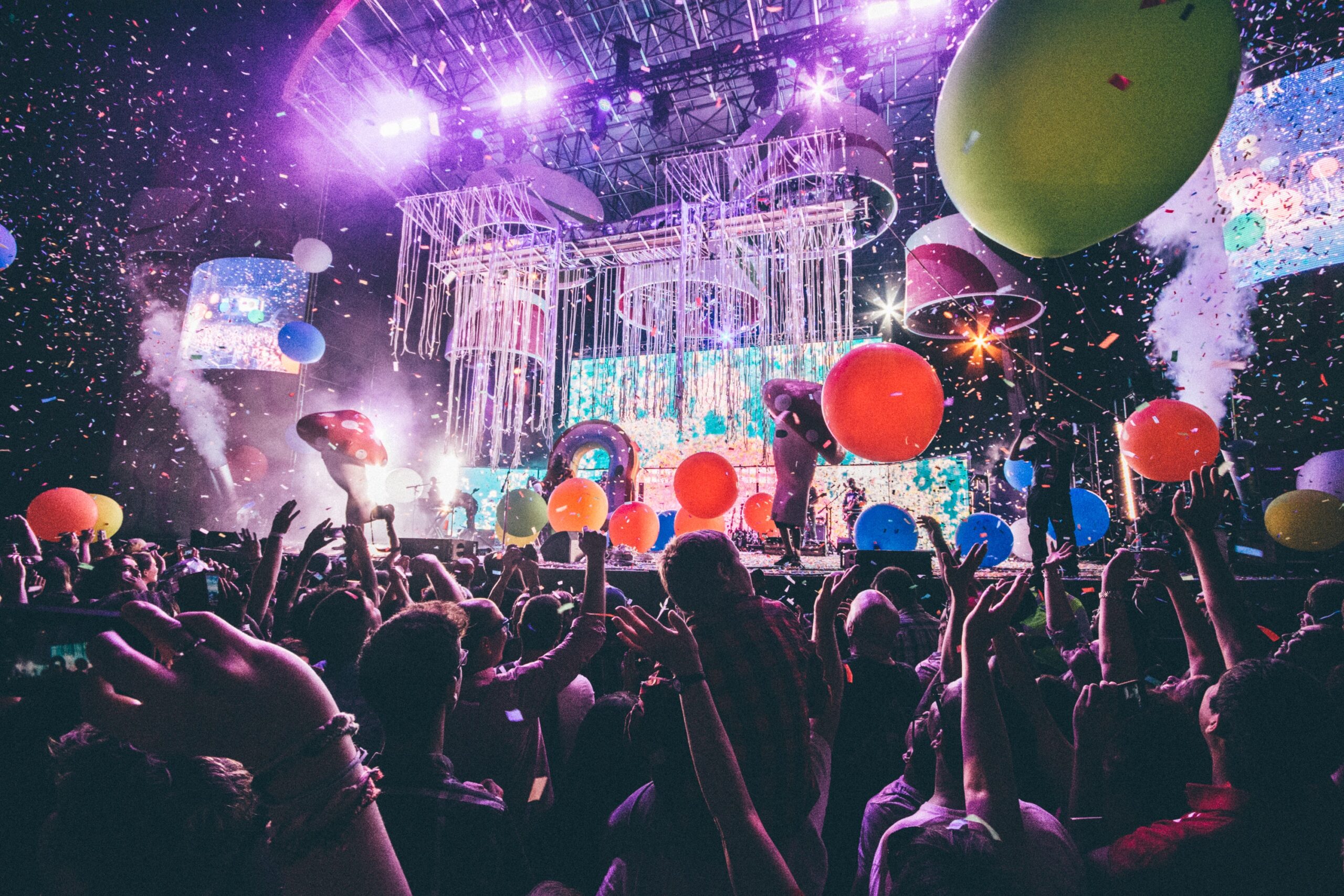 05 Sep

Hanging LED screens

Do you not have enough space to install an LED screen in your business? It's all about perspective. Our marketing team has specialized in creating the best digital and computer solutions for your business, so from the first quote meeting, they will already have an idea for the installation of your screens. As types of screens, there are also various places and ways to install them, although the most common are fixed to the wall or mobile. However, there are also built-in installations or, failing that, hanging LED screens.
What are hanging LED screens?
The hanging LED screens differ from the commonly found LED screens in their installation process. They are placed on the heights or from the roof of the institutions, companies or institutions where they have been hired. For this, aluminum frames are used and the assembly is done with iron or wires. Of course, the materials will be a little more resistant to prevent them from breaking or damaging the screens in the event of accidental falls.
In order to have more aesthetic LED display presentations, LED cabinets will generally be used. These structures include all the necessary electronic components for your LED screen to work perfectly in a single module. As if that were not enough, most of the electrical cables will be covered and it will be visually more attractive to the public.
What should we take into account to install them?
An essential aspect is lighting. Depending on where you will hang your LED screen, it is essential that you evaluate the light that will fall on it and also the sharpness, brightness and resolution that your screen projects. In this way, your content will be displayed in the best way for your current and potential customers. They will always be installed with modules, panels and power supply boxes that guarantee the safety of the screens and their proper functioning.
Hanging LED structures are very stable and allow you to save on electricity, much more than your previous plasma or LED televisions for advertising. They are definitely more energy efficient, offer more space on walls or floors and speed up the flow of passers-by, while attracting a larger audience to your business. Also, you can have easy access to adjust the content manually or from our online Digital Signage service.
Where to use LED screens?
LED screens, especially pendants, are going to be very present in all kinds of spaces and businesses from now on. We can manufacture them customized to your space, ultra-thin, between posts, with hooks or with hanging structures. The important thing is that you define how you are going to project your content, which ones and on one or both sides of your LED screen. It offers an excellent viewing angle and the best and most intelligent content dissipation.
You can locate the hanging LED screens in:
Stadiums
TV sets
control rooms
Shop windows and businesses in the retail sector
bars and clubs
Streets to regulate traffic and accompany signage
Advertising in general.
With hanging LED screens you can illuminate indoors and outdoors, while providing timely information, entertainment and advertising. From hanging monitors, we practice bringing the best technology to our business, so why not do it now with LED. If you have little space, it is not a problem, we create it for you. Quote with us.